Each year, Mount Mary selects its most distinguished alumnae to receive a Madonna Medal or Tower Award to honor their outstanding achievements. Awardees are selected based on their dedication to their profession or volunteerism, as well as their unique impact on the community. Mount Mary also recognizes an organization or foundation for its support of the University with the President's Award of Distinction.
Awards Night is sponsored by Mount Mary University and the Alumnae Association.
Congratulations to the 2019 awardees!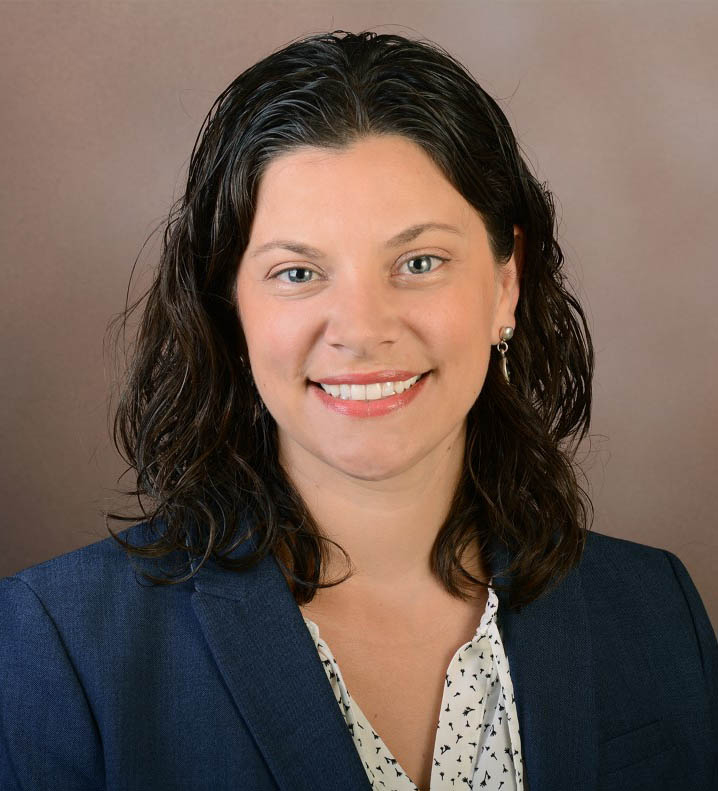 Tower Award: Carla Shaw '08 & '18, BSN & MBA
As a lifelong learner, Carla motivates herself and others to grow intellectually and professionally. She was selected for the Nursing Ministry Leadership Development Program at Wheaton Franciscan and completed the program in 2016. She was chosen for this prestigious program because she embodies the art of nursing…a science, a profession, a calling. Besides having a strong calling for nursing, Carla also exhibits a passion for the community in which she lives and works to support local businesses and community events.
"Mount Mary University, its culture, programs, professors and faculty inspired me and helped me see possibilities. My experience and collaboration with Mount Mary allowed me to have the courage to believe in who I am and what I can do."
---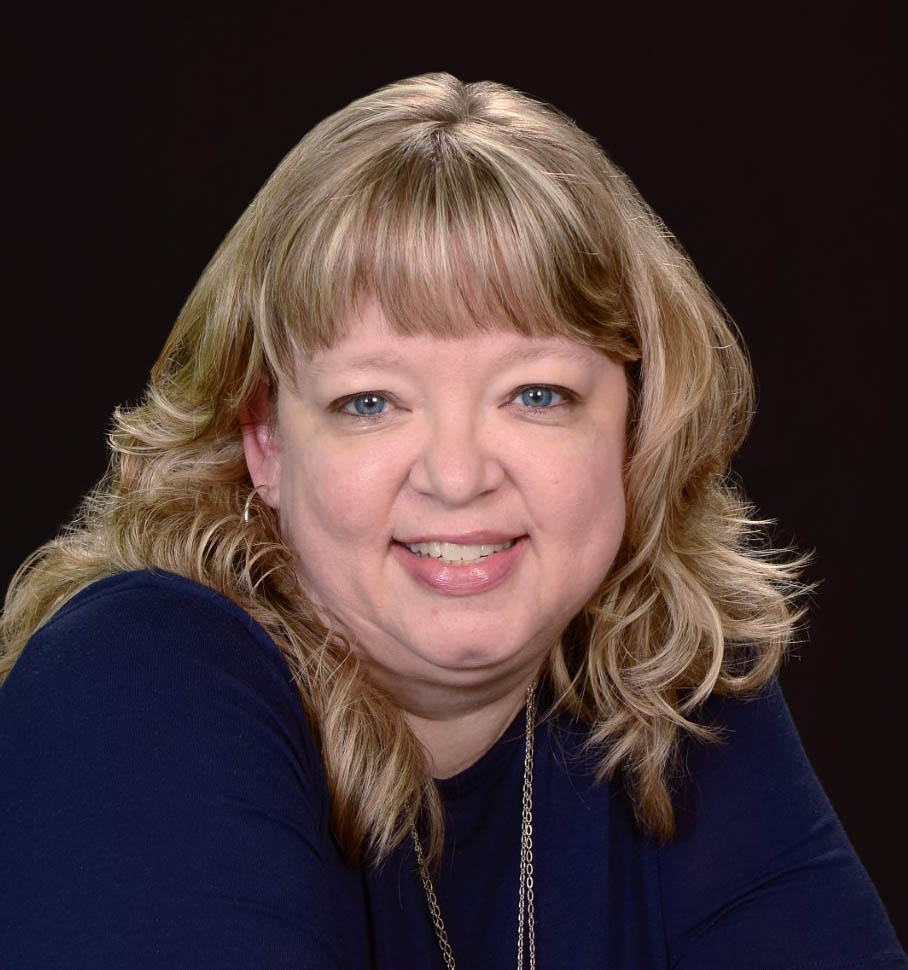 Madonna Medal - Community Service: Tanya Gross '91, BA in Fashion
Tanya's compassion ignites her to act. She volunteered for Campus Ministry while a student at Mount Mary, served as a lector at church, helped at the Gathering meal program, and is the co-leader of a twinning project with a parish in Haiti. Tanya credits her experience in Haiti with grounding her and making her realize what is important in life, such as buying a house, determining what work she does and how best to give of herself.
"My college years at Mount Mary taught me how to be a servant leader and grounded me in my faith. I still remember reading a book in a theology class called "Faith is a Verb" where it was clear to me that you live out your faith through action…My service right out of college began with being a part of the Alumnae Association Board and the Starving Artists' Show Committee."
---
Madonna Medal - Service to the Alumnae Association: Mary Ellen Luxem '68, BA in Sociology
Mary Ellen's love of volunteering began at Mount Mary when she was offered the opportunity to read to children at an elementary school and to socialize with youth who were living in a boys' home. Since then, Mary Ellen has been active in the Alumnae Association helping with Popcorn Day, the Starving Artists' Show, serving as a class of 1968 delegate, and ensuring that students are looking their best on graduation day by helping with robing.
"I would like to thank the School Sisters of Notre Dame who have impacted my family since the 1920's when two of my aunts joined their order. With the encouragement of my aunts and parents, my two sisters and I chose Mount Mary. I am grateful for the education that I received and for the volunteer opportunities where I can give back to the school."
---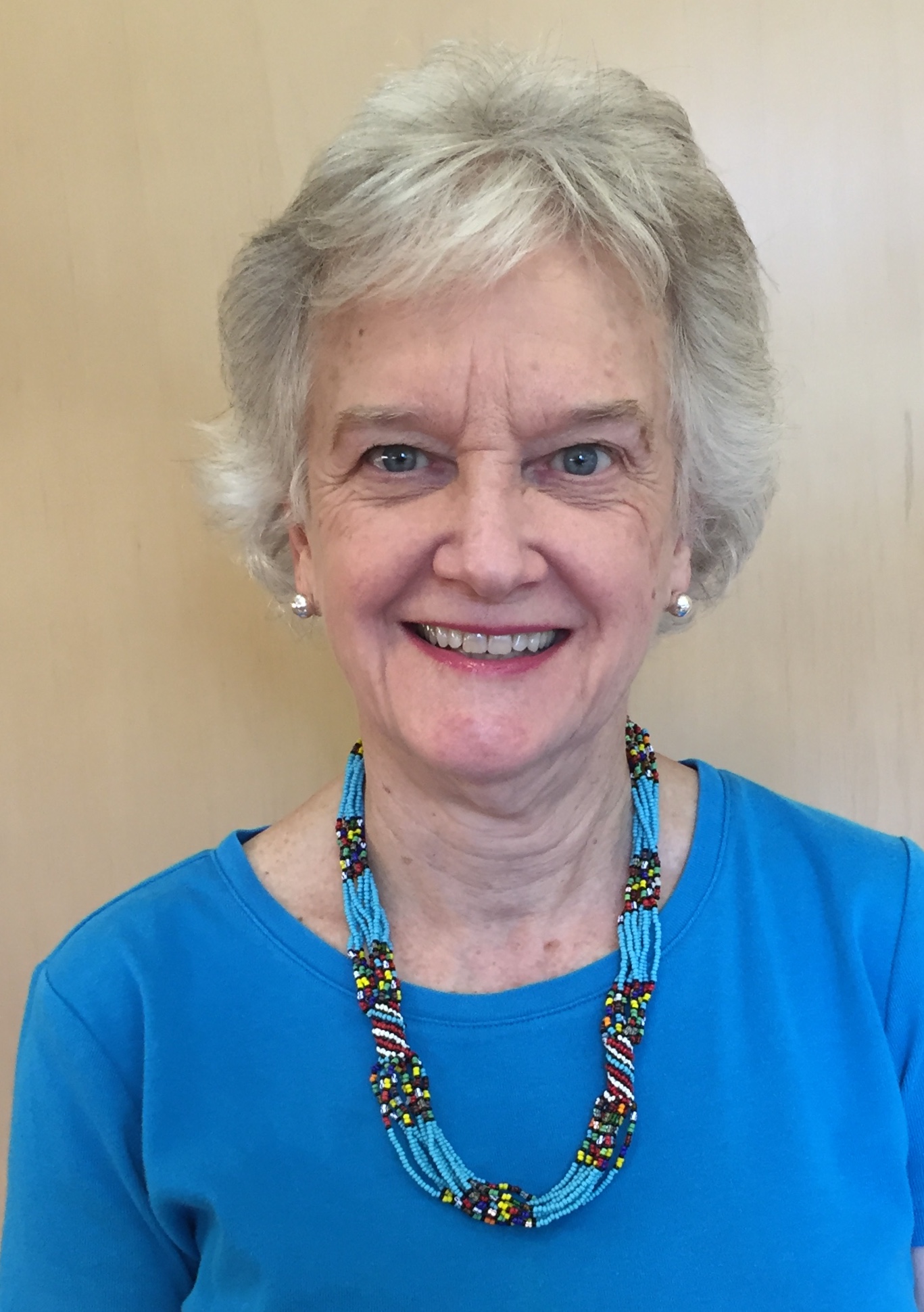 Madonna Medal - Professional Excellence: Madeleine "Dee Dee" Krebs '66, BA in Sociology
Dee Dee's passion for her work with foster and adoptive children began after graduation when she took her first position with Milwaukee County's Department of Public Welfare. This passion continued with her "dream job" at the Center for Adoption Support & Education where she developed a series of workshops on topics, such as grief and loss. Dee Dee has always had a goal to improve the lives of children, both in foster care and adopted, along with their families.
"Thank you, Mount Mary…for believing in me as well as providing encouragement, kindness, and most importantly, a superb education that has supported me throughout my life."
---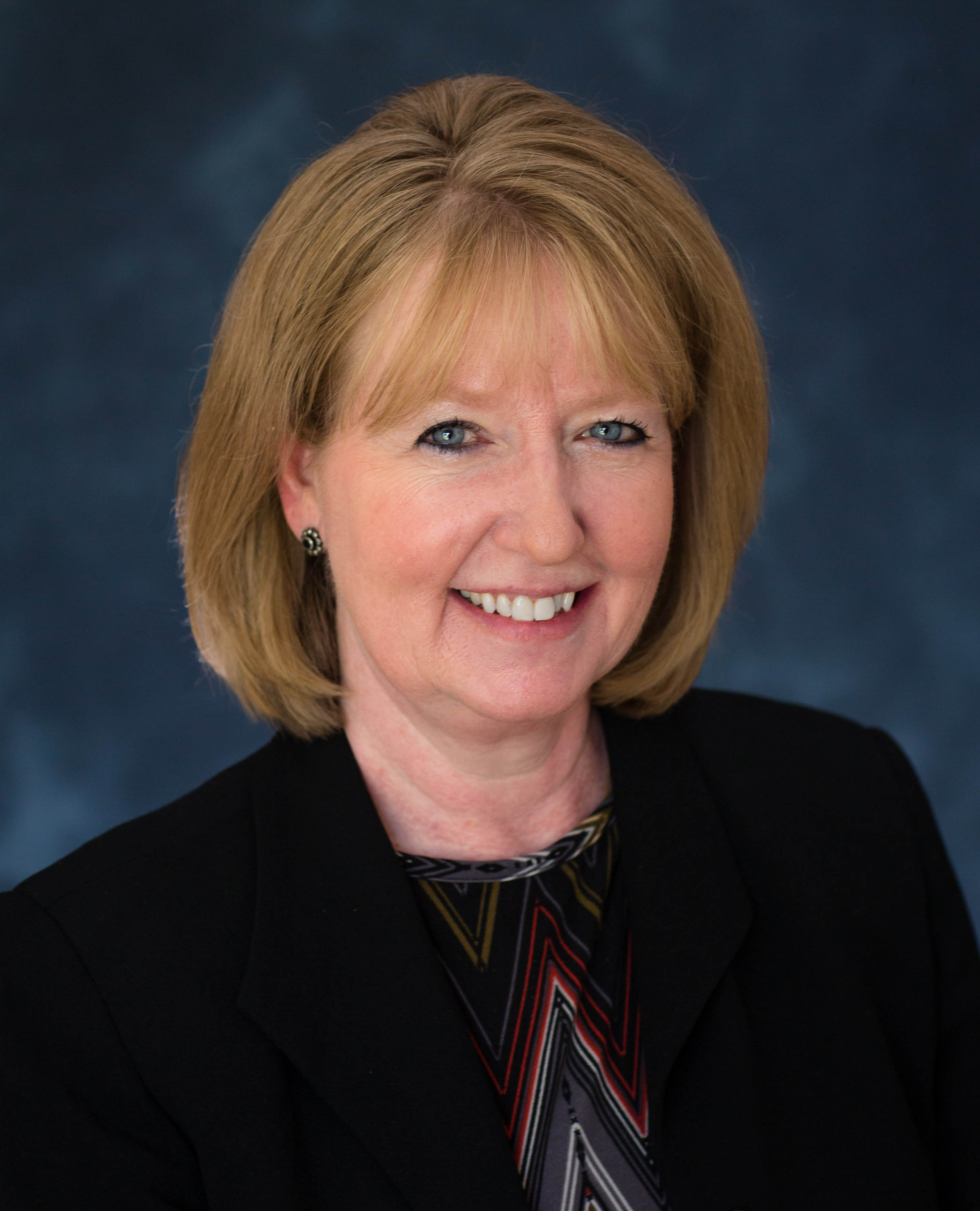 Madonna Medal - Professional Excellence: Shari Bernard '89, BS in Occupational Therapy
Shari is a visionary and a compassionate leader who excels in her many contributions to the community in which she lives. Embodying these traits, she has excelled in the field of occupational therapy dysphagia practice. Shari left her mark permanently in this field through the development of the first OT Dysphagia Fellowship. This past March, the first two fellowship students graduated.
"I have never forgotten how I valued Mount Mary University's commitment to my education…I would not have had the confidence to be where I am today without being surrounded by people who helped me live out the values of competence, community, compassion, and commitment."
---
President's Award of Distinction: The Burke Foundation
The Burke Foundation has profoundly impacted the lives of hundreds of Mount Mary students over the last 20 years. The Foundation has granted more than 20 million dollars in scholarships and program support to provide access to education for marginalized young women in Milwaukee through the Grace Scholars Program, to nurture a passion and commitment for social justice in devoted young women through the Caroline Scholars Program, and to build teacher capacity in urban Milwaukee through the Urban Education Fellows Program. The Foundation's support for the University and our students goes well beyond a financial commitment. The Foundation's staff and Board of Directors are involved in the programs, often providing guidance, connections, and resources to Scholars during their college years and beyond. The Burke Foundation has been instrumental in many partnerships and collaborations with donors and community organizations that have contributed to the success of the University as a whole.